WooCommerce stores make selling your goods online incredibly simple. Facebook makes advertising your products even more simple. In this article i'm going to walk you through how to set up your Facebook pixel and product catalog in order to advertise your WooCommerce products through Facebook Dynamic Ads.  Lets jump in!
Requirements:
Facebook Business Account
WordPress Website (theme installed)
WooCommerce Installed (If you want experts to do this for you, go here)
A "Get Sh*t Done" attitude!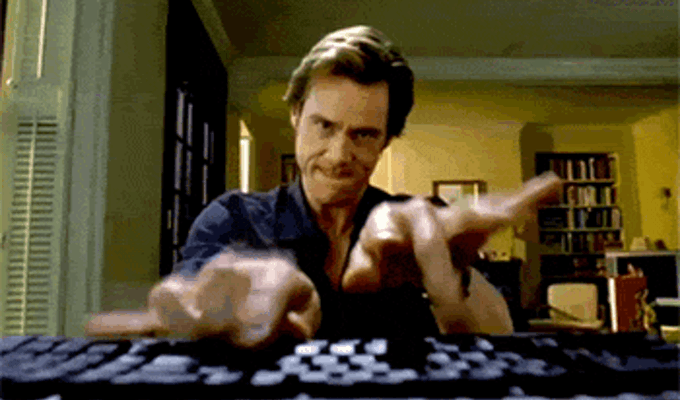 Installing Your Facebook Pixel For WooCommerce
Facebook makes this process as simple as it can be. First, log into your Facebook business account. Navigate to the Pixels page.  When you create a new pixel, Facebook gives you multiple ways to set it up. Click, Create a Pixel and on the next screen choose Use an Integration or Tag Manager.
Within the Choose a Partner screen you'll see multiple CMS options. Choose the WooCommerce option. Within this screen, you'll be prompted to go through a 3 step process. The first step is to integrate WooCommerce to your WordPress website. Click the green Download button to download a zip file of your WooCommerce Facebook Pixel.
If you use WooCommerce, you will need the Facebook for WooCommerce extension to implement this integration.
After you install the Facebook WooCommerce Plugin, you'll need to complete the setup process within your WordPress dashboard in order to link the pixel to your Facebook page. When you complete the installation process for the plugin, Facebook will automatically place your pixel on all pages of your WordPress site.
Step 2 & 3 walk you through creating a Facebook page, if you haven't already, and setting up a product catalog for your online store's products.
Once you've installed and activated the Facebook for WooCommerce extension a new Facebook dashboard will pop up. Go through the following steps to associate your Facebook pixel with your Facebook Business Page. In the last step, Facebook will automatically populate your existing WooCommerce products into your Facebook product catalog. Click Finish. You're now ready to advertise your products on Facebook!
To set up a Dynamic Product Advertising Campaign navigate to the Power Editor within your ad account.  Click Create New Campaign and choose the Use Guided Creation button to begin setting up your Dynamic Product Campaign.
Choose the Catalog Sales campaign option and give your campaign a name. When you click Set Up Ad Account you'll be prompted through the rest of your ad creation. Choose your audience targeting options. Facebook dynamic ads serve to people who have been to your website in the recent past and who have viewed products on your website that are also in your Facebook product catalog. For example, you can target people who have viewed your products and/or added them to their cart but have not purchased. Choose a daily budget for your campaign and click continue.
You'll choose a specific ad type on the next screen. You have the options of a carousel or a single image for Dynamic ads. Go through the process of writing your headline and description for the ad and submit your ad to be reviewed before it starts serving to your audience. It's that simple!
Share this article!